Gene Estabrook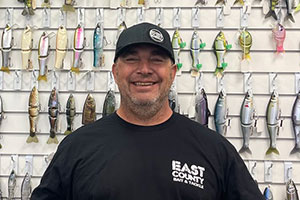 General Manager with 20 years of experience in local inshore and freshwater fishing as well as West Coast deep sea and Florida coastal fishing.
Aaron Morrison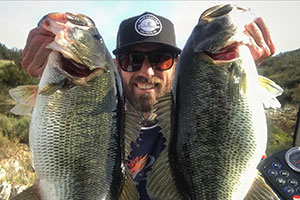 Assistant manager with 30 years of fishing experience, angler of the year 2015 San Diego Team Series.
Mike Panarisi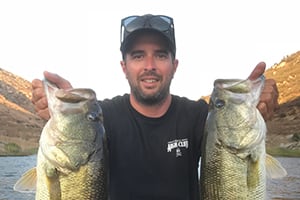 Born and raised in San Diego with a background of 14+ years in the Action Sports Industry in retail.  The last 6 years specializing in tackle and servicing of reels.
Richie Banegas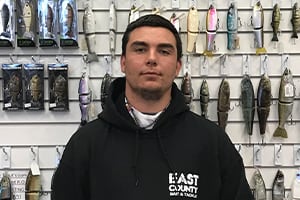 I have been fishing as long as I can remember! I'm here to offer A+ customer service and share my joy of fishing with all!
Logen Siminoff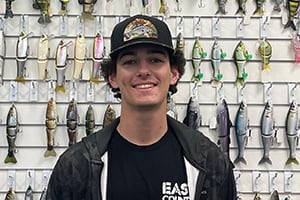 Born and raised in San Diego.  Fishing has forever been a passion of mine.  I'm more than thrilled to help educate fishermen/women and talk fishing!
Bryce Wallace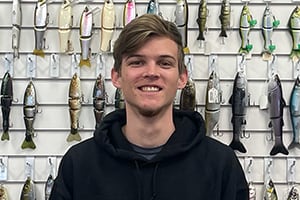 If you're into Bass, I'm your guy! It's been a 6 year dream come true!
Jack Lukehart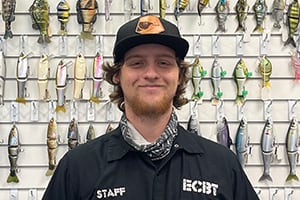 I've lived in East County my entire life and have been fishing since I was 4 years old.  I've fished virtually every public body of water San Diego has to offer, and have used a wide range of techniques in my years of experience.   If you're looking for honest advice or any tips, always feel free to ask me for help!
Jake LaChappa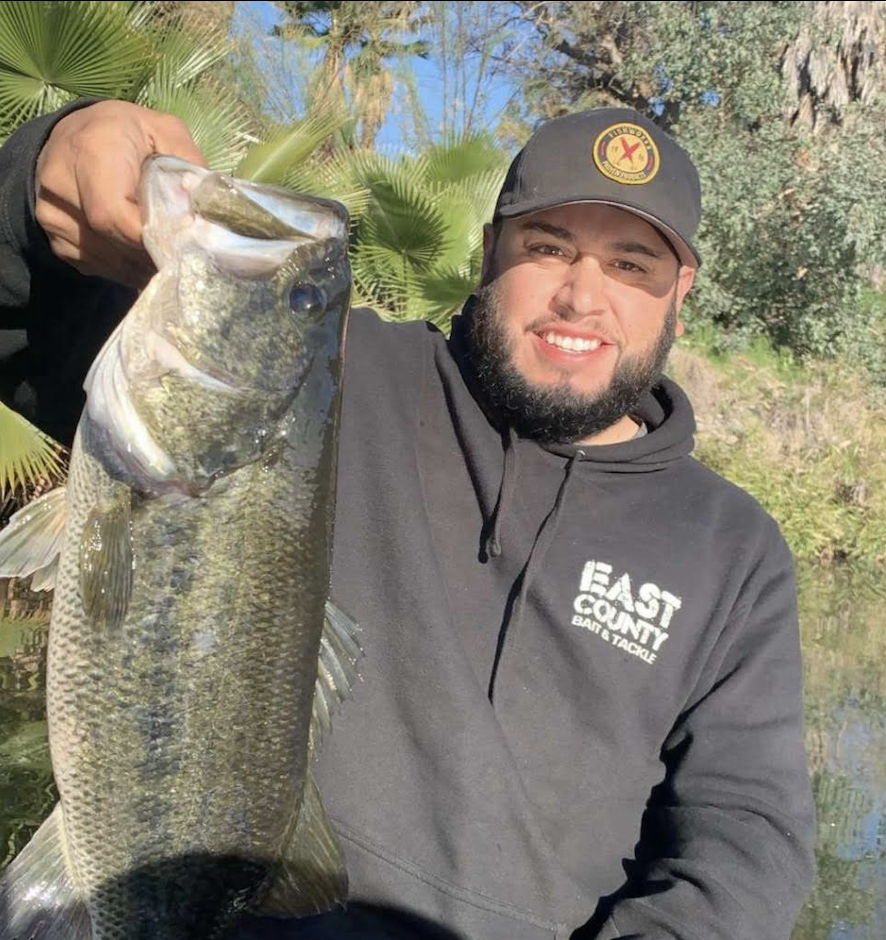 Born and raised in San Diego, fishing is my passion!  If you need any help or advice in lake inshore-offshore I'm your guy!